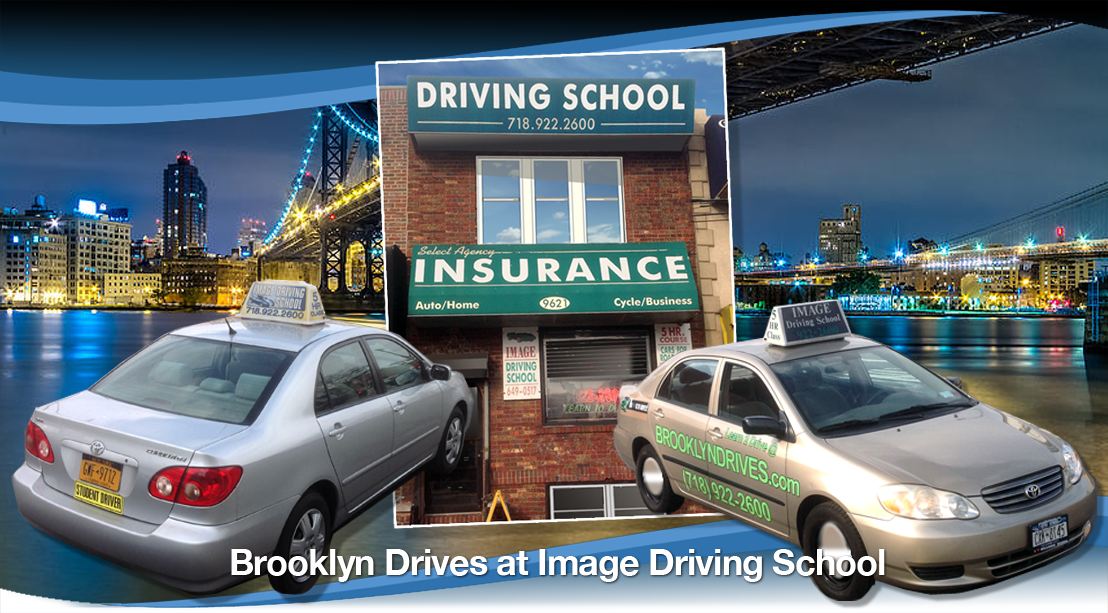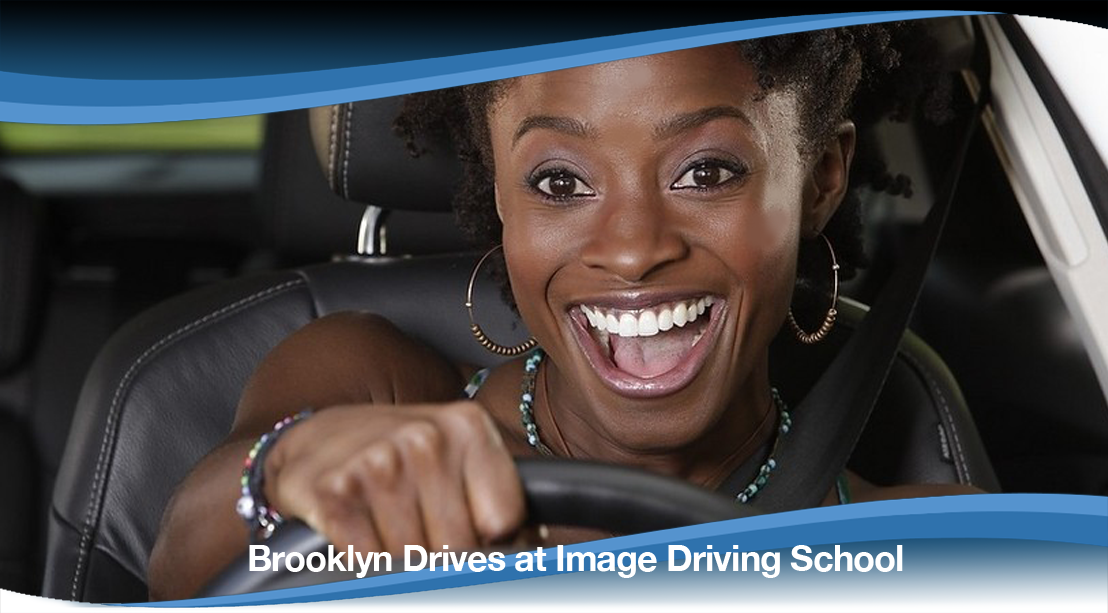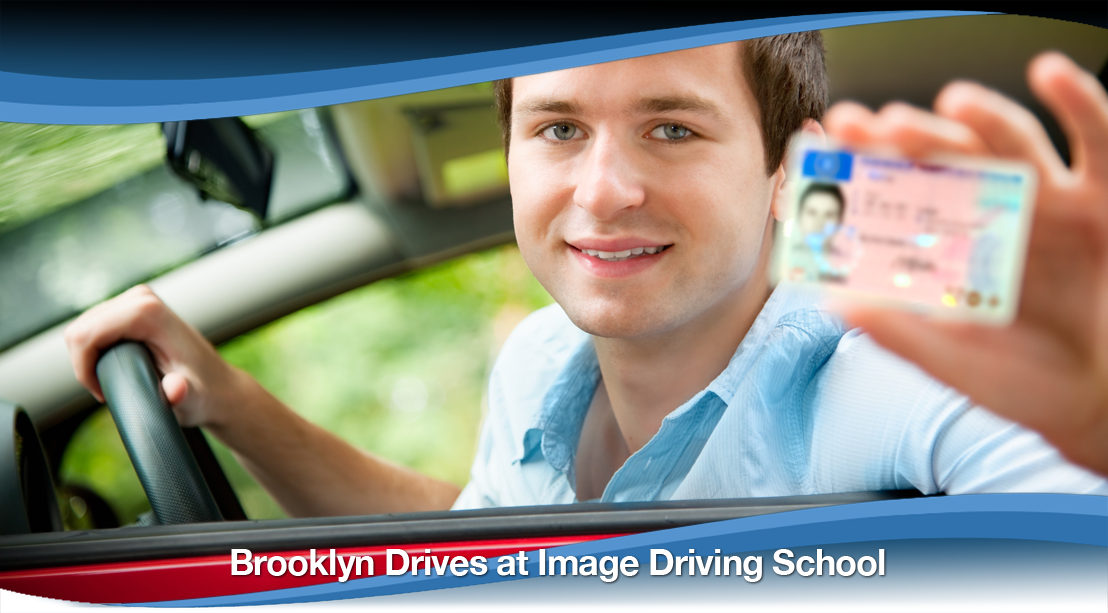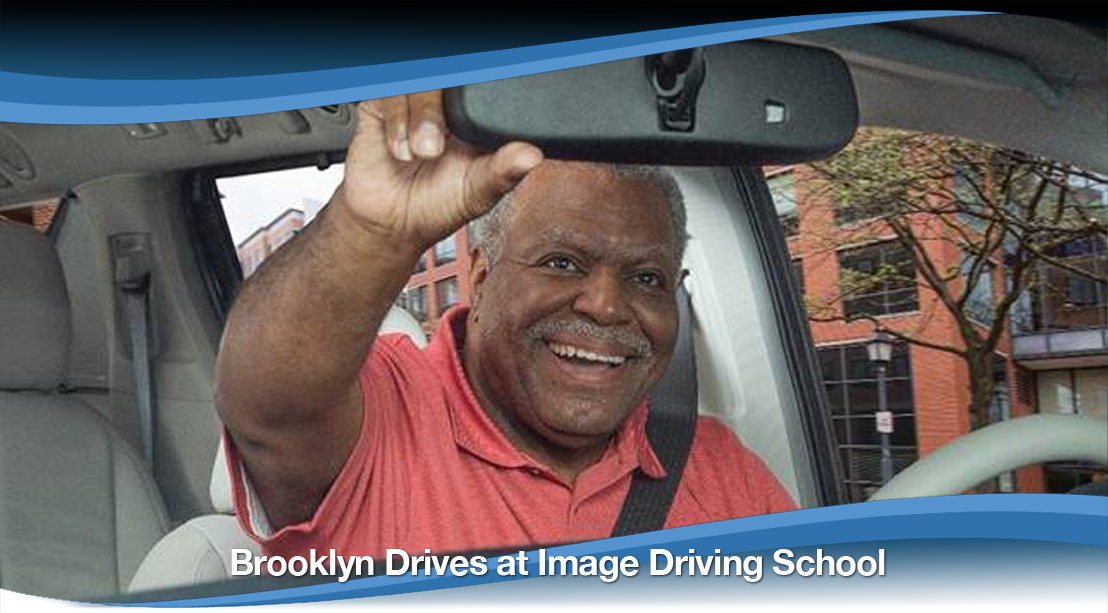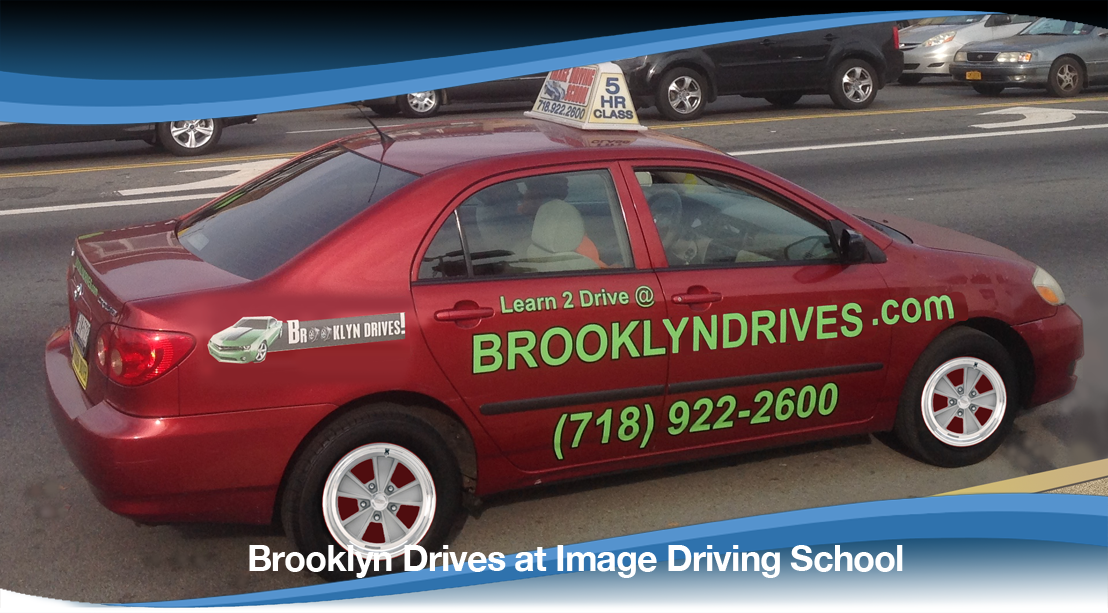 We do it all…
Image Driving School and our affiliate company, Select Services Agency is the "one stop shop" for NY metro area residents when they need to learn how to drive, get insurance, and so many other related, valuable services. We instruct students of all ages beginning with securing their driving permit, to helping them become good, defensive drivers. Compare the difference between Image and other schools!
Serving Brooklyn Since 1979
**All major credit cards Welcome!**
Visa / Mastercard /Amex / Discover
 _________________
45 Min Lessons– As low as $32* each!
(*W 20 less Package)
Packages–$80 Deposit & "Pay-As-U-Go!"
2016-17 WINTER SPECIAL!!
** $20 OFF **
Any Complete Package (till 2/15/17 extended to 03/04/17!!)
 _________________
New- We now TEXT you your lessons & Road Test schedule! (ask)
 _________________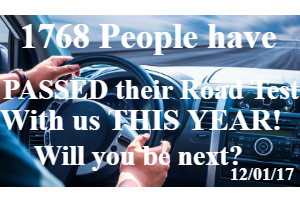 ______________________
BKLYN ROAD TEST WATCH: 
3/27/17*
(as of 2/16/17) 
*D.M.V.'s last date scheduled in the Starrett City/Seaview road test site.
This date may no longer be available.
Your actual test may be later than above date.
EARLY ROAD TEST!!
options available! (within 30 days)
NO EXTRA CHARGE!!!
_______________________________________
Image Driving School provides everything including:
(Click On Links To View)



Insurance | DMV Pick Up | Mortgages | Financial | Tax | Divorce

Hours of Operation: Monday–Friday, 9 a.m.–7 p.m. | Saturday, 10 a.m.–4 p.m.
Contact Us For More Information!
Call Now! (718) 922-2600
We Have Many Professional, Patient, Courteous & Experienced Male and Female Instructors to serve you needs & schedules.
Looking to join our winning team of instructors?
Contact us now for employment opportunities.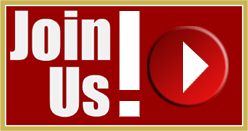 HELPFUL LINKS
Drivers Manual | Applying For A Permit | Permit Application | ID Requirements | 50 Hr. Form | Pay RT Fees
________________________________________________________________________________________________
Home | Classes/Schedules > Permit – 5HR. – Defensive Driving | Packages/Prices | Contact The Best | FAQ's/Specials
________________________________________________________________________________________________