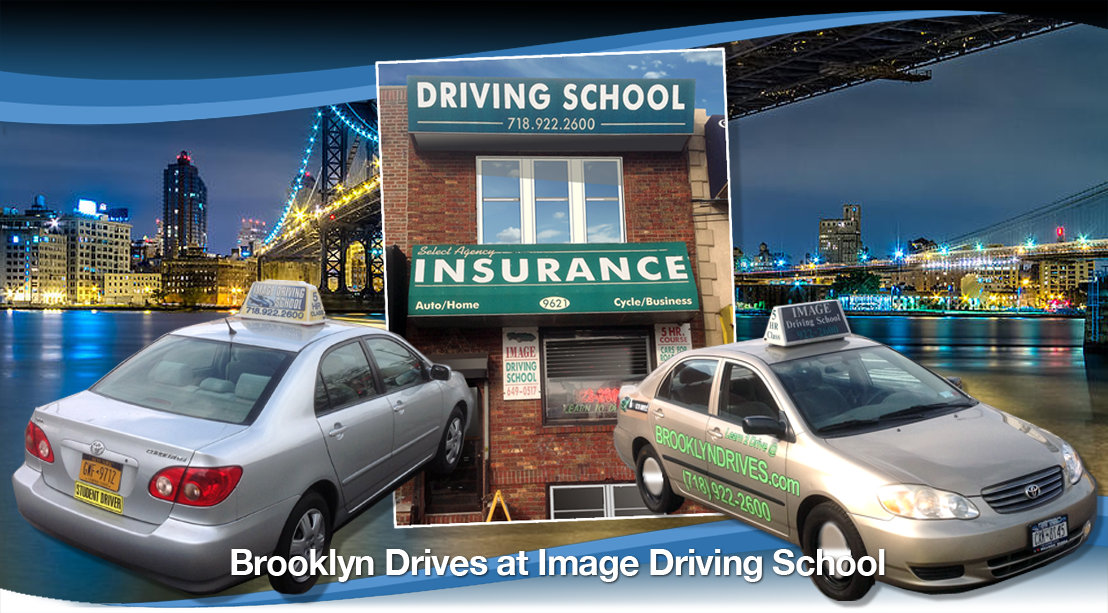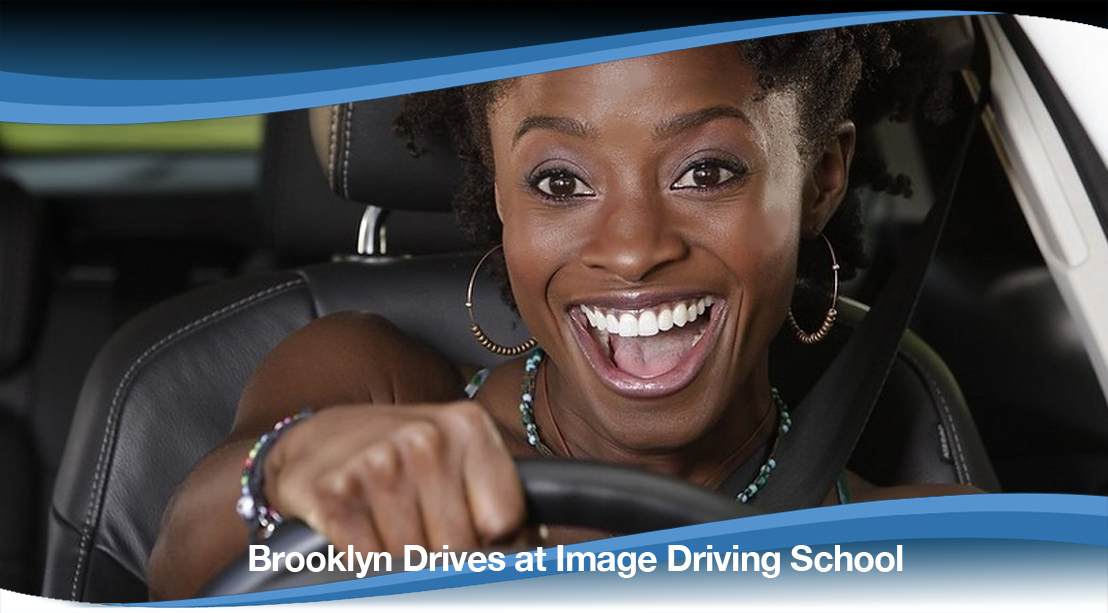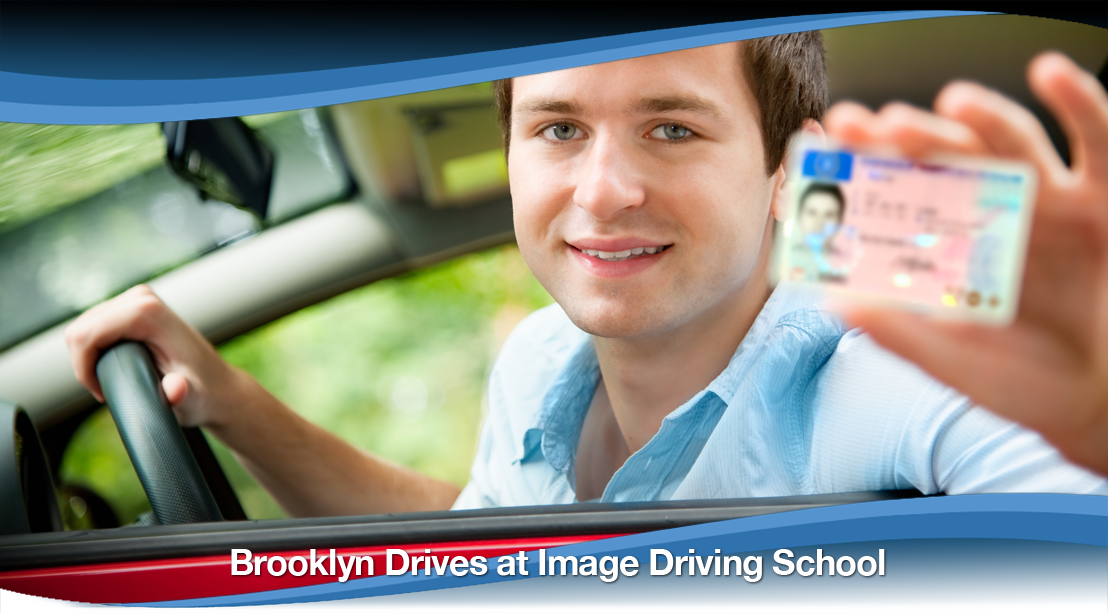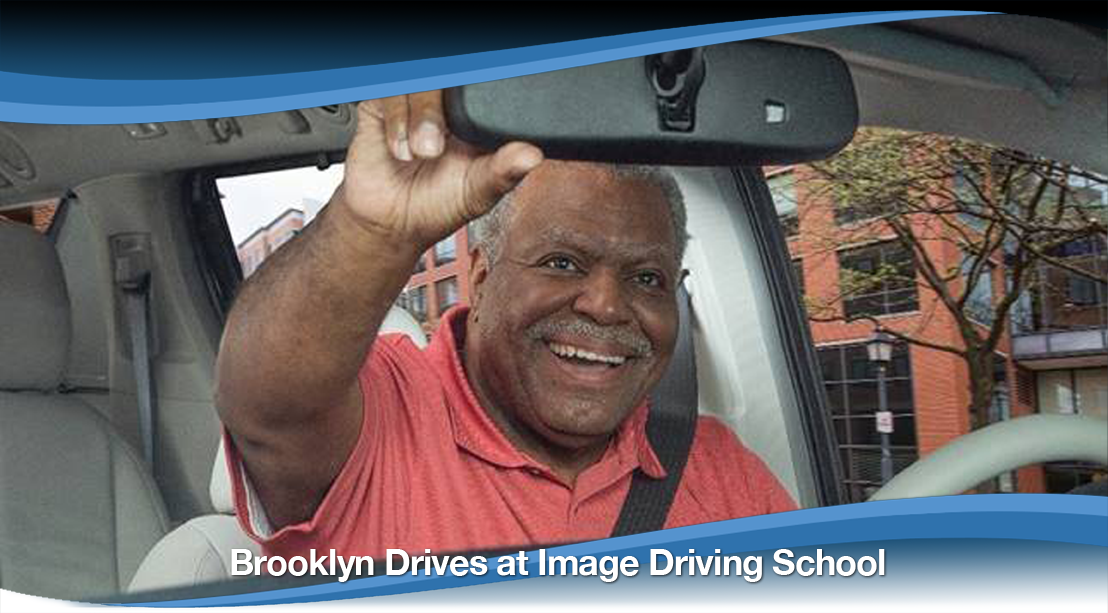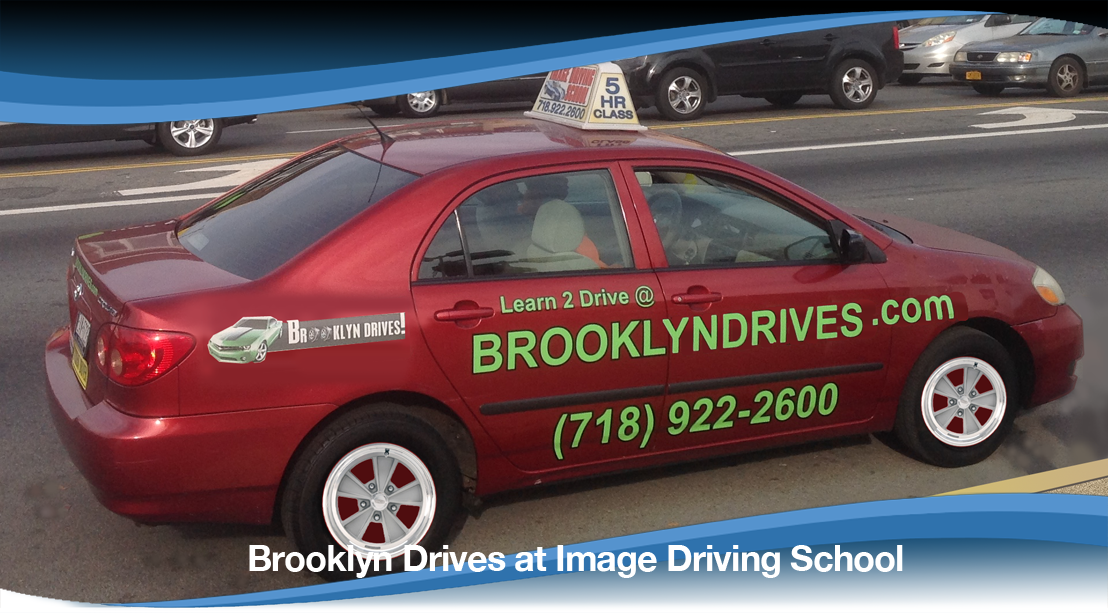 Welcome to Image Driving School: Your Path to Safe and Confident Driving in Canarsie, East New York, Georgetown, East Flatbush, Flatlands & surrounding areas*!
Are you eager to embark on becoming a skilled and responsible driver? Image Driving School is your trusted partner in mastering the art of driving in Canarsie, East New York,  Georgetown, East Flatbush and beyond.
*see basic pickup area guidelines HERE
Where Brooklyn comes
to "LEARN TO DRIVE"
BrooklynDrives.com is now also LearnToDrive.com
We are very proud of our highly rated reviews & customer feedback. Check out what our customers are saying!
We Are LIVE!
"Log-In" and see Lesson scheduled, Road Tests, Balances, make Payments, etc! Click "Login" !
AND…
Try our CUSTOMIZE PACKAGE TOOL!
Choose whatever you want to include in a package and see your total cost to Purchase ONLINE!
Pre-Road Test Lessons & Highway Lessons: Our Lessons are designed to sharpen your skills, boost your confidence, make you a safer driver, and prepare you for your road test.
5-Hour Classes: Safety is our top priority. Our Driving Safety Course equips you with the knowledge and skills to navigate the road safely and responsibly.
Defensive Driving Classes: In today's fast-paced world, defensive driving is crucial. Our Defensive Driving program teaches you how to anticipate and respond to hazards
Package Discounts as much
 as $200.00 OFF*
Individual Prices!
*Including a $30 CYBER WEEK SPECIAL- NOW-EXTENDED to 1/1/24!**
(** off any new package /for new students to our school with

no prior package or with closed out zero balance prior package. Must pay $95 deposit between 11/24/23 and 1/1

/24 to qualify 4 discount

)
(*W 20 less Package-as of 03/01/23)
OR TRY US… You will love the way we teach!
$10.00 OFF***
Your 1st lesson
***then another $10 OFF for any package purchased after your 1st lesson ($30 max discount if package purchased b4 1/1/24 $20 afterwards)-restrictions apply/ to new students to our school/not to be combines with any other offer-ends 1/1/24. Discount applied in school-not in online purchases…
Click HERE for prices*
*Prices displayed are FINAL/TOTAL price to be paid-
NO EXTRA CREDIT CARD OR ANY FEES/TAXES ADDED!
 _________________
Packages–$95 Deposit & "Pay-As-U-Go!"
 **Credit cards Welcome!**
Visa / MC /Amex / Discover
_________________
We do it all…
Image Driving School and Select Services Agency is the "one stop shop" for getting your license, insurance, and other services. We teach students of ALL ages and help them become good, safe drivers. Compare the difference between Image and other schools!
Our experienced driving school instructors in Canarsie,  East New York, Georgetown E Flatbush, Flatlands, and surrounding areas are committed to providing comprehensive, personalized training that caters to your unique needs and goals. Whether you're just starting or need a refresher, our driving lessons are tailored to your skill level. Join our group driving classes and comprehensive driving courses to cover all safe and responsible driving aspects.
_________________
Serving Brooklyn Since 1979
1454 people PASSED
their test w/us so far in 2023!
(Congrats students!)
( as of  12/7/23)
_________________
5 Hour Class– 6 Days/Week-$45
(Zoom & In Person Classes! See schedule-
Evening classes now available!)
Click HERE for Schedule
Click HERE to Purchase
 _________________
**Free** Driver's Manual's
Pick up at our location
 _________________
ROAD TEST WATCH: 
Dec 15TH* 
(@ Seaview Road Test Site) 
*D.M.V.'s last dates as of 12/8/23.
_________________
~~EARLY ROAD TEST~~
~~Rush Road Tests~~
~~Fast Road Test!~~
Available!!
$0 Extra Charge
(no specific date/Brooklyn site or time)
$20 regular road test fee only/usually IN A FEW DAYS! 
_________________
Certificates in 3-5 DAYS!
Click HERE for class schedule
Or
(*$27.95 fee plus $9.50 state fee)
(through our affiliate IMPROV Learning)
_________________
We provide: 
(Click On Links To View)



Insurance | DMV Pick Up | Mortgages | Financial | Tax | Divorce

Hours of Operation: Mon–Fri, 9 a.m.–6 p.m. | Sat, 10 a.m.–4 p.m.
Contact Us For More Information!
Call Now! (718) 922-2600
We Have Professional, Patient, & Courteous Male & Female Instructors to serve your needs.
Looking to join our winning team of instructors?
Contact us for employment opportunities.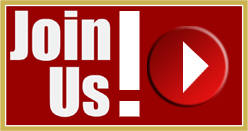 HELPFUL LINKS
Drivers Manual | Applying For A Permit | Permit Application | ID Requirements | 50 Hr. Form | Pay RT Fees
________________________________________________________________________________________________
Home |  Permit Class – 5HR Class. – Defensive Driving Class | Packages/Prices | Contact The Best | FAQ's/Specials | Sitemap
________________________________________________________________________________________________