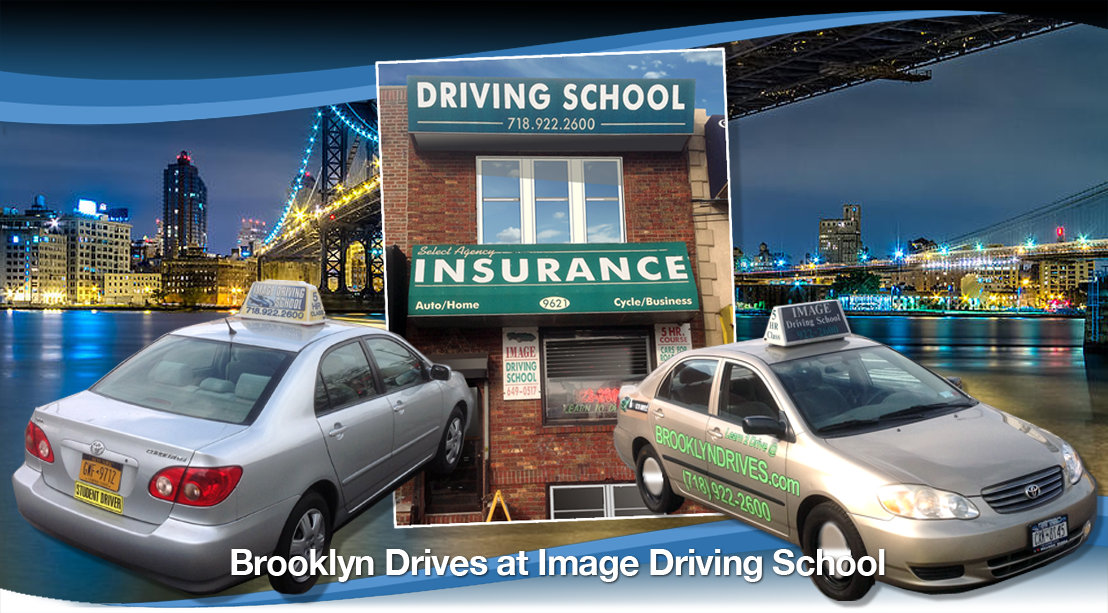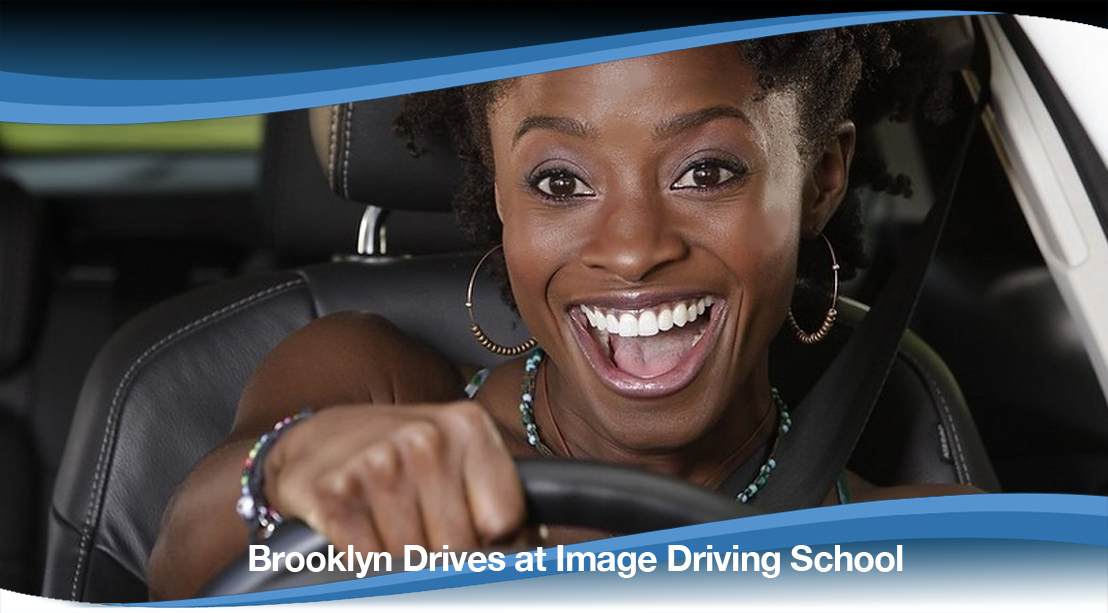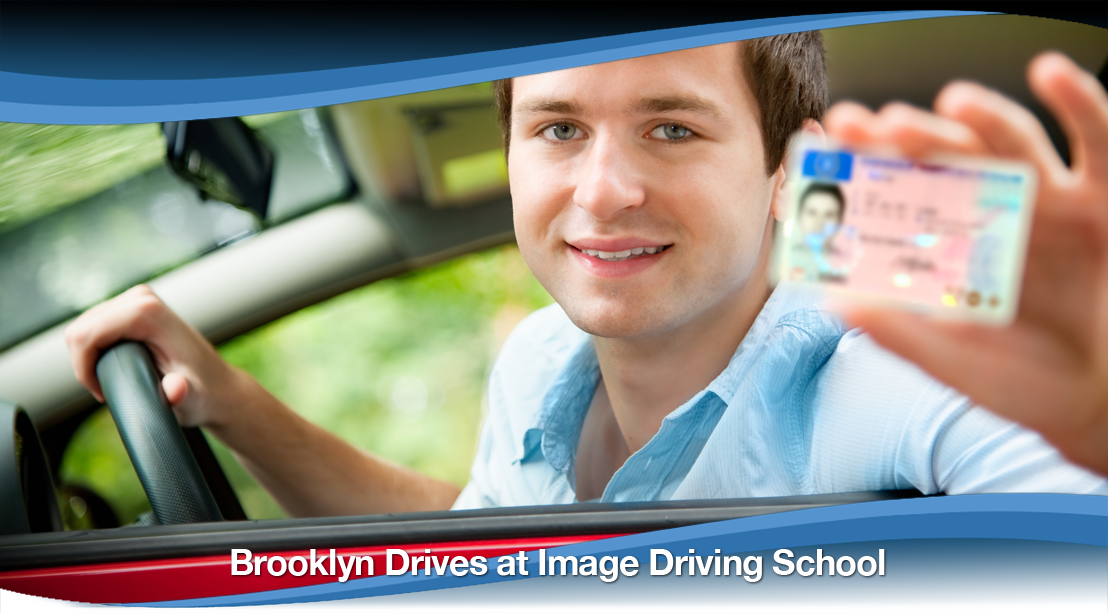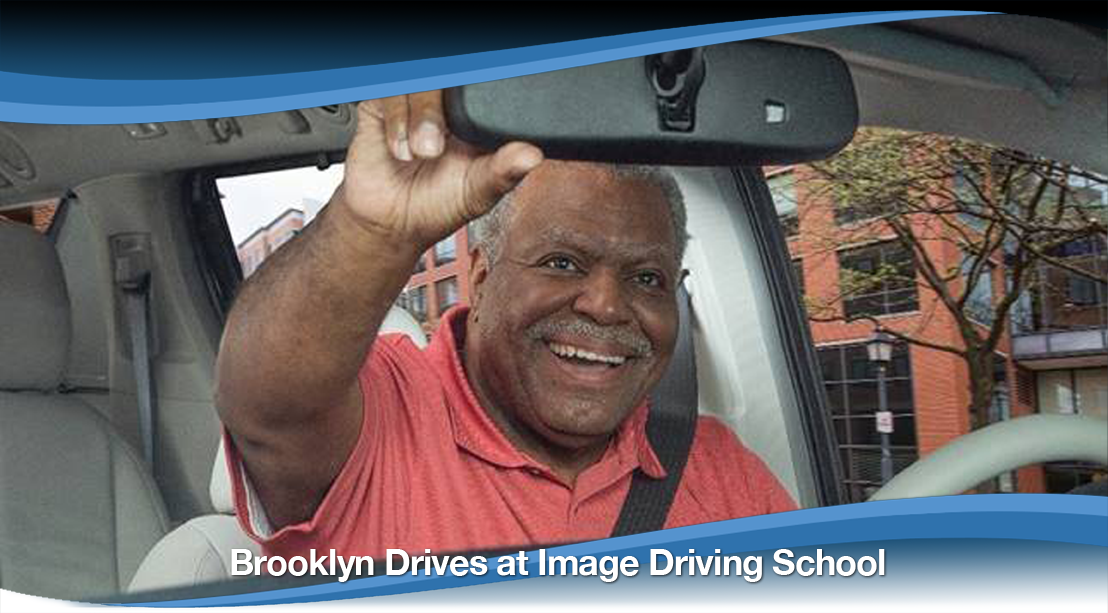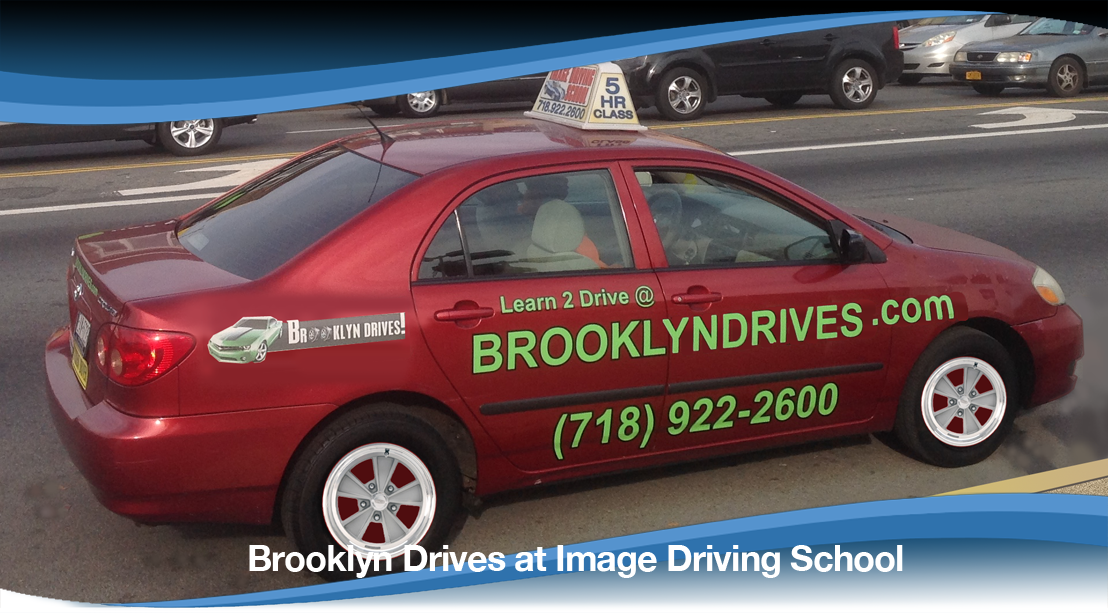 Where Brooklyn comes
to "LEARN TO DRIVE"
BrooklynDrives.com is now also LearnToDrive.com
Covid Precautions!
 Students and instructors are required to wear masks during lessons and entering our office-If students do not have masks- the lesson will either be cancelled and counted as a "no show" with a possible $20 penalty, or the instructors will have extra masks available that can purchased for $1.

 

 Anyone that is not feeling well must cancel the lesson/if any instructor has a reason to believe that a student may possibly be sick- the lesson will be cancelled at the instructor's discretion and must be rescheduled for a later date
These procedures will be the same for road tests for everyone safety.
Stay Safe! Image Driving School!
We are very proud of our highly rated reviews & customer feedback.
Check out what our customers are saying!

We Are LIVE!
All students that we have your email address can now "Log-In" and see Lesson scheduled, Road Tests, Balances, make Payments, etc! Click "Login" to get started!
AND…
CUSTOMIZE any package PRICING TOOL now available!
You can choose whatever you want to include an a package (including any # of lessons) & see your total cost & you can make your Purchase ONLINE!
Compare our prices and create the perfect package that is right for YOU! No extra fees/taxes or surcharges.. The price you SEE is the price you PAY!
45 Min Lessons–
As low as $40* each!
(*W 20 less Package-as of 03/01/22)
Click HERE for prices
 _________________
Packages–$90 Deposit & "Pay-As-U-Go!"
 **Credit cards Welcome!**
Visa / MC /Amex / Discover
_________________
We do it all…
Image Driving School and Select Services Agency is the "one stop shop" to learn how to drive, insurance, and other services. We teach students of ALL ages and help them become good, safe drivers. Compare the difference between Image and other schools!
_________________
Serving Brooklyn Since 1979
1457 people PASSED their test w/us so far
in 2022! (Congrats to those students!)
( as of 8/15/22)
_________________
5 Hour Class– 6X/Week 
(Zoom & In Person Classes! See schedule)
Click HERE for Schedule
Click HERE to Purchase
 _________________
**Free** Driver's Manual's
Pick up at our location
 _________________
We can TEXT you your schedule!
 _________________
ROAD TEST WATCH: 
BETWEEN 9/13/22 – 10/17/22* 
(Starrett-9/13/Beverly Rd-9/27// & Seaview-10/17 )** 
*D.M.V.'s last dates as of 8/15/22-
** in order of available dates
Your test may be later than above.
_________________
~~EARLY ROAD TEST~~
~~Rush Road Tests~~
~~Fast Road Test!~~
Available!!
$40 Extra Charge
($60 total with regular road test fee/usually within 2 weeks) 
_________________
Certificates in 3-5 DAYS!
Click HERE for class schedule
Or
(*$27.95 fee plus $9.50 state fee)
(through our affiliate IMPROV Learning)
_________________
We provide: 
(Click On Links To View)



Insurance | DMV Pick Up | Mortgages | Financial | Tax | Divorce

Hours of Operation: Mon–Fri, 9 a.m.–6 p.m. | Sat, 10 a.m.–4 p.m.
Contact Us For More Information!
Call Now! (718) 922-2600
We Have Professional, Patient, & Courteous Male & Female Instructors to serve your needs.
Looking to join our winning team of instructors?
Contact us for employment opportunities.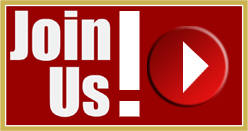 HELPFUL LINKS
Drivers Manual | Applying For A Permit | Permit Application | ID Requirements | 50 Hr. Form | Pay RT Fees
________________________________________________________________________________________________
Home |  Permit Class – 5HR Class. – Defensive Driving Class | Packages/Prices | Contact The Best | FAQ's/Specials
________________________________________________________________________________________________