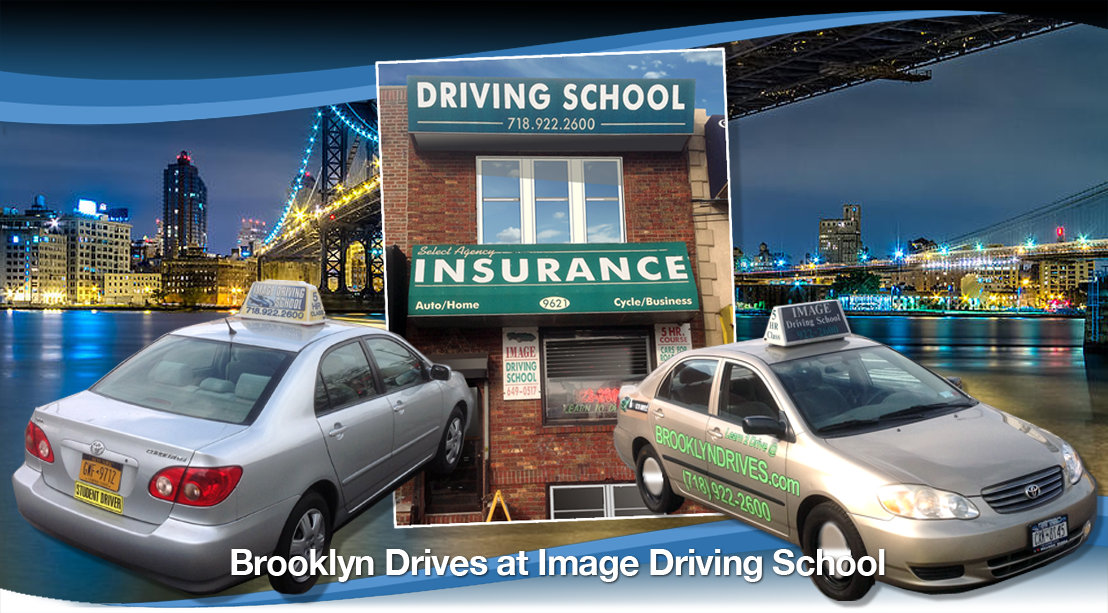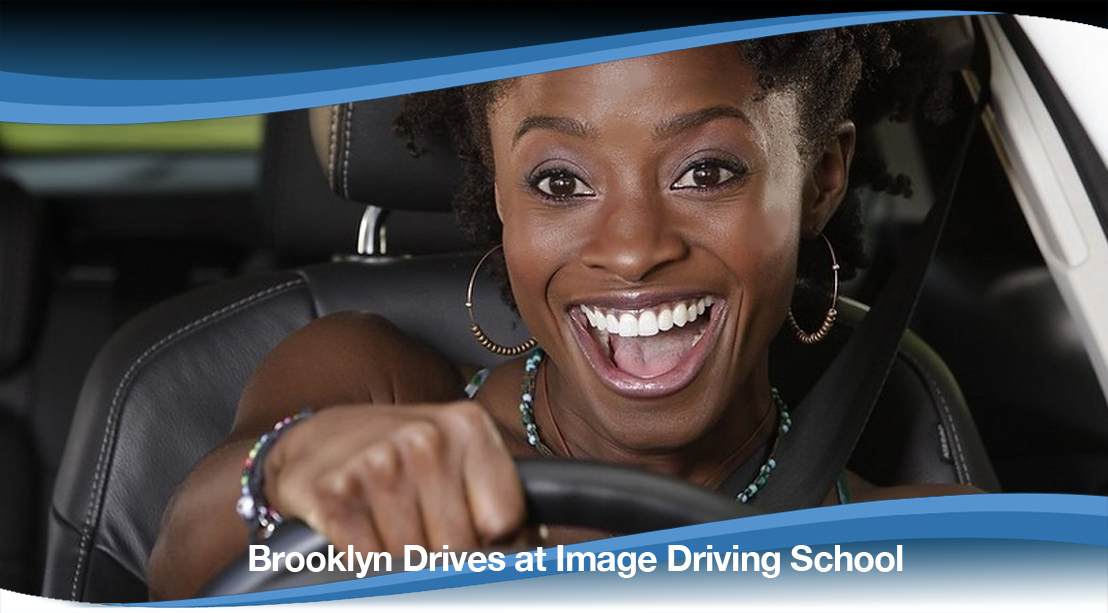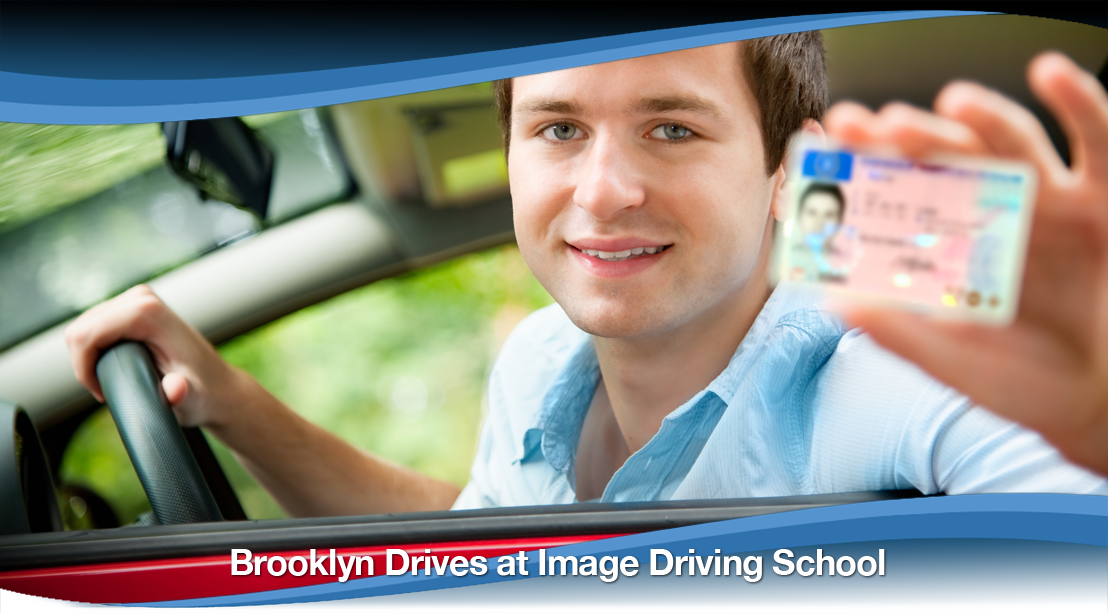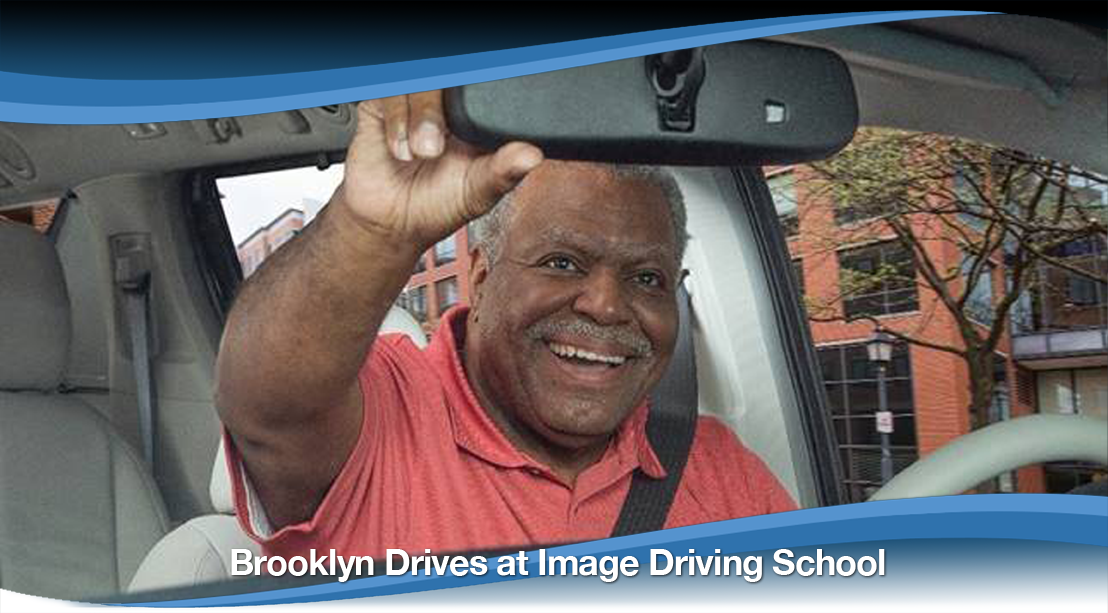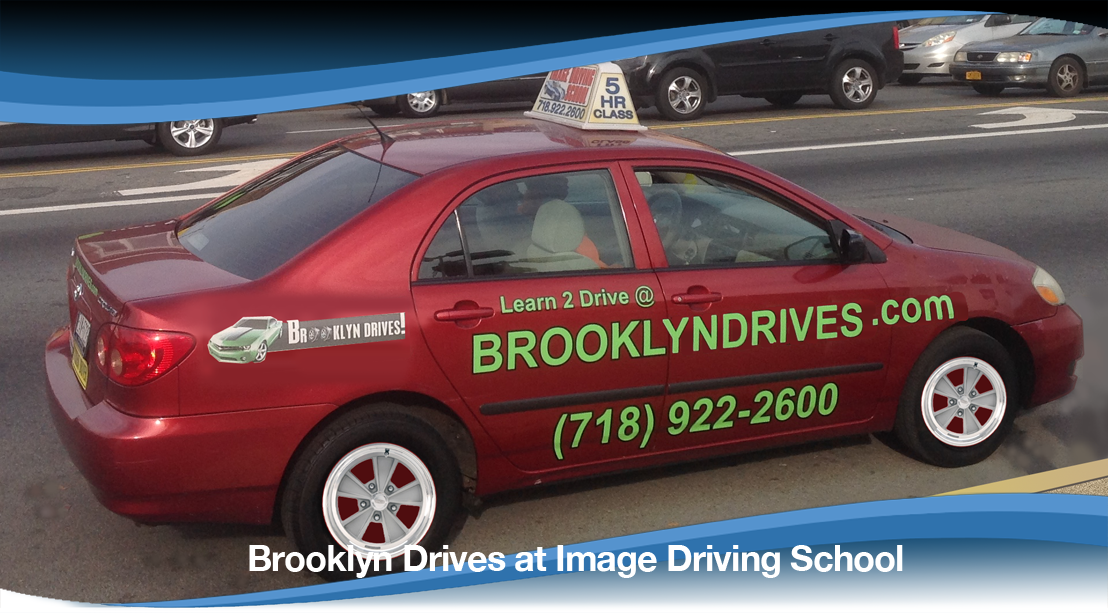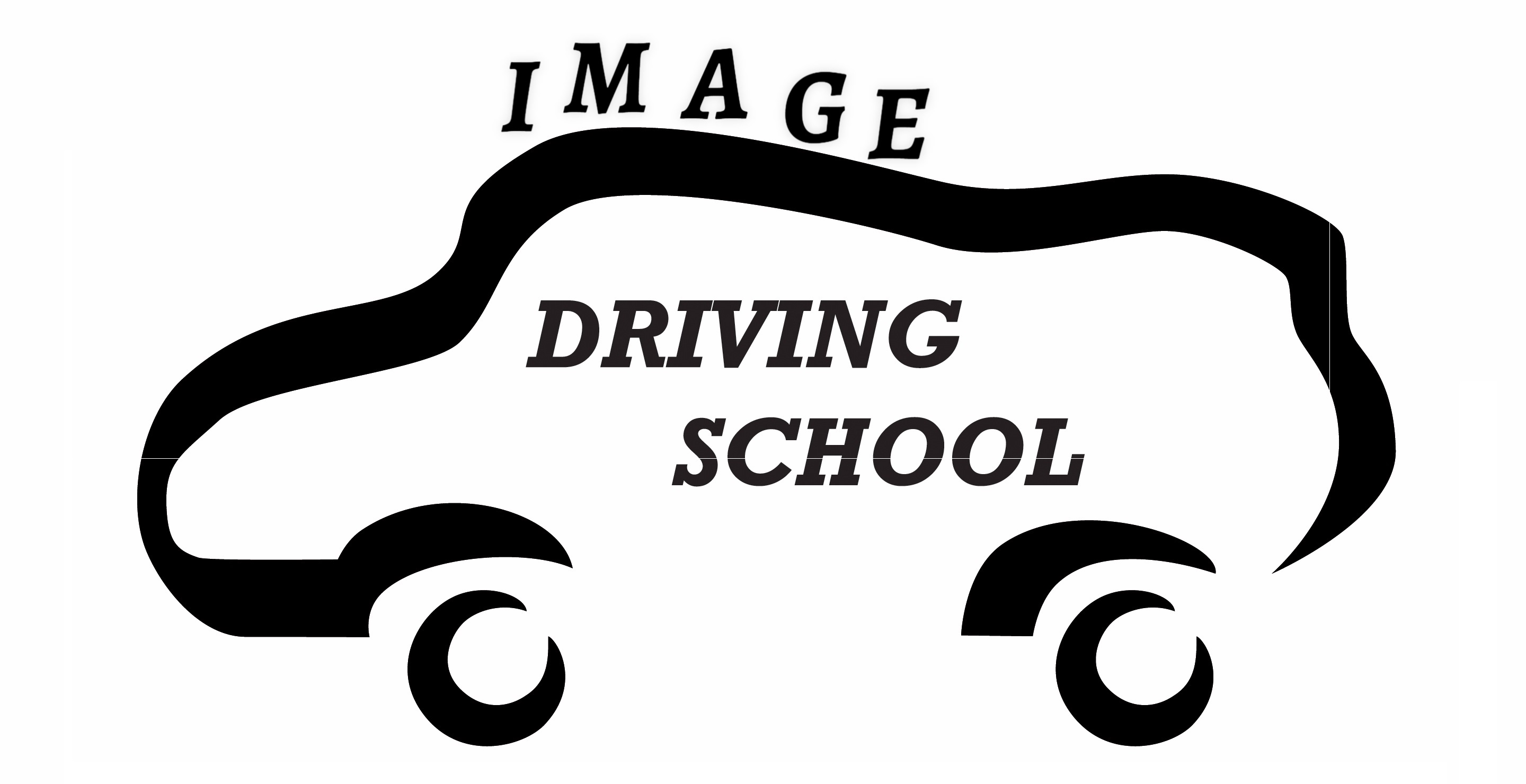 Where Brooklyn comes
to "LEARN TO DRIVE"
BrooklynDrives.com is now also LearnToDrive.com
GOV CUOMO'S DIRECTIVE-

As of 03/22/20 we are CLOSED TEMPORARILY. We are hoping that this will not be too long, but as of his updated directive-we cannot open until the most likely on or around

6/15/20

..

we are hoping to be completely operational as soon as we can resume business.

Please check in at this page for updates as we know them. We apologize for any inconvenience.

All lessons between 3/22/20 and 6/15/20 are CANCELLED!

DMV

is also

CLOSED

and has

SUSPENDED

all Road Tests! Anyone with road tests- we will reschedule them "free of charge" when we re-open. If you have questions-contact us by email at- Info@LearnToDrive.com.
Until then-please stay safe!-God Bless you 1st responders! We hope to see you in May-healthy, and ready to get back on track!
God Bless all doctors, nurses and everyone trying to keep NY healthy!
We Are LIVE!
All students that we have your email address can now "Log-In" and see Lesson scheduled, Road Tests, Balances, make Payments, etc! Click "Login" to get started!
We are very proud of our highly rated reviews & customer feedback.
Check out what our customers are saying!

45 Min Lessons–
As low as $36* each!
(*W 20 less Package-as of 03/01/20)
Click HERE for prices
_________________
Packages–$80 Deposit & "Pay-As-U-Go!"
**Credit cards Welcome!**
Visa / MC /Amex / Discover
_________________
EARLY ROAD TEST
DATES AVAILABLE!
@ $25.00 EXTRA CHARGE
($40.00 total/See details below)
_________________
$50 (45 min less)
_________________
We do it all…
Image Driving School and Select Services Agency is the "one stop shop" to learn how to drive, insurance, and other services. We teach students of ALL ages and help them become good, safe drivers. Compare the difference between Image and other schools!
_________________
Serving Brooklyn Since 1979
533 people PASSED
their test w/us so far in 2020!
(as of 3/14/2020)
_________________
5 Hour Class– 6X/Week
Eve Classes available
Click HERE for Schedule
_________________
**Free** Driver's Manual's
Pick up at our location
_________________
We TEXT you your schedule!
_________________
ROAD TEST WATCH:
4/01/20* (Starrett City)
4/08/20* (Seaview)
*D.M.V.'s last dates as of 3/13/20
Your test may be later than above.
_________________
EARLY ROAD TESTS!!
SPEEDY ROAD TEST!!
RUSH ROAD TESTS!!
are available!
(most within 10 days!)
Get Your License for 2020!
$25 EXTRA
plus $15 rt apt charge =$40 total
_________________
DDC Certs in 3-5 DAYS!
Click HERE for Schedule
_________________
We provide:
(Click On Links To View)



Insurance | DMV Pick Up | Mortgages | Financial | Tax | Divorce

Hours of Operation: Mon–Fri, 9 a.m.–6 p.m. | Sat, 10 a.m.–4 p.m.
Contact Us For More Information!
Call Now! (718) 922-2600
We Have Professional, Patient, & Courteous Male & Female Instructors to serve your needs.
Looking to join our winning team of instructors?
Contact us for employment opportunities.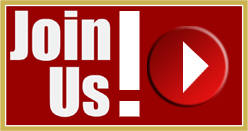 HELPFUL LINKS
Drivers Manual | Applying For A Permit | Permit Application | ID Requirements | 50 Hr. Form | Pay RT Fees
________________________________________________________________________________________________
Home | Permit Class – 5HR Class. – Defensive Driving Class | Packages/Prices | Contact The Best | FAQ's/Specials
________________________________________________________________________________________________